by Higginbotham on Jul.22, 2009, under Uncategorized
Elliot and Aubrey are excited to announce the arrival of their new sister, Evelyn Sarah.  She was born at 2:54 EST.  She weighs 8lbs 7oz and is 21″ long.  Mom and baby are doing great!
Looks like more horses will be coming in time…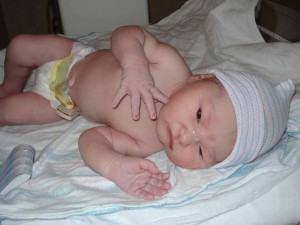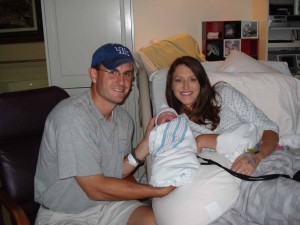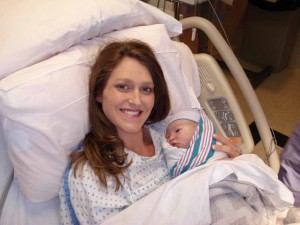 No comments for this entry yet...