Archive for July, 2009
by Higginbotham on Jul.22, 2009, under Uncategorized
Elliot and Aubrey are excited to announce the arrival of their new sister, Evelyn Sarah.  She was born at 2:54 EST.  She weighs 8lbs 7oz and is 21″ long.  Mom and baby are doing great!
Looks like more horses will be coming in time…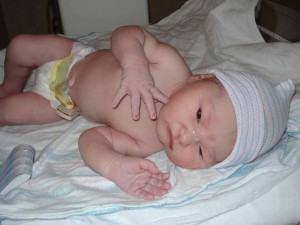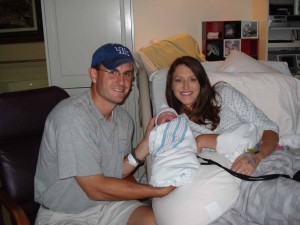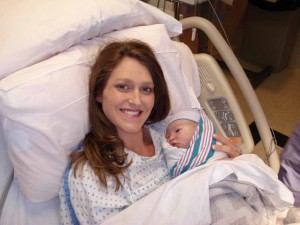 Leave a Comment
more...
by Higginbotham on Jul.22, 2009, under Uncategorized
Well if you have been out to the farm lately, you will have noticed that we have made a big mess, and have mostly gotten it cleaned up.  After the silo demolition, I was able to dig the trench required to move all our electric service to underground.  It has not been too big a deal, but we have had to get a couple of things signed off on before we could continue on so it has taken longer than expected.
KU is supposed to come this week and change everything over and remove all the overhead lines.
Once that is complete, we will start a couple of building projects in the back.  One will be an equipment shed to get all the machinery inside, and the other is a shop/maintenance building.  Completing these buildings will clean up the areas around the barns significantly as we will be able to get all the equipment out of the lot by the round pen, as well as tear down the small shed behind the house.  It will also make the farm more efficient as we can work when the ewather is bad.
Lastly…I am writing this from my wife's hospital room.  She is just starting to labor slightly and we expect Evelyn Sarah sometime later today.
With the pending birth of our third child comes much excitment that can only be explained if you've experienced it.
I will update after delivery
Leave a Comment
more...