by Higginbotham on May.28, 2013, under Uncategorized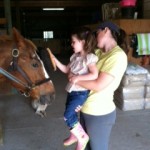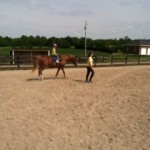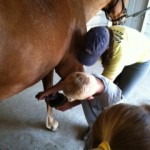 The Higginbotham kids have begun their horse riding journey. The three kids are taking lessons with a former boarder, Katie Robison Alderman (For those at the barn, she used to have Ralph here). Special thanks to Megan Howard for allowing us to use her mare, Penny. She is doing AWESOME, of course. The kids are very excited!!
No comments for this entry yet...