by Higginbotham on Dec.04, 2010, under Uncategorized
  Below are some pictures I took at about 7:30 this morning of the new barn and the snowfall at Bittersweet Acres. I has been snowing consistently since then. It is beautiful out here. The pictures below are of the hallway of the new barn, inside and outside of the tack lockers and the stalls, the destruction of the old barn, and some pictures of the snow. I hope everyone enjoys this cold but pretty day.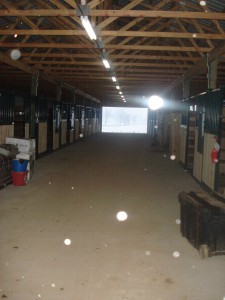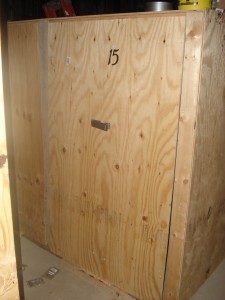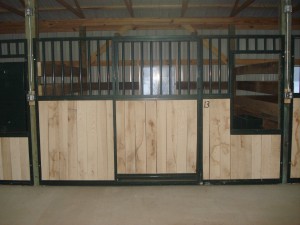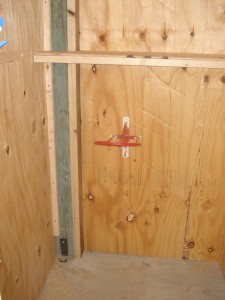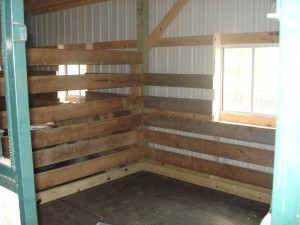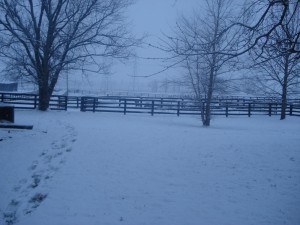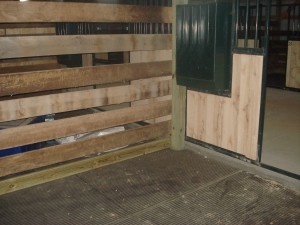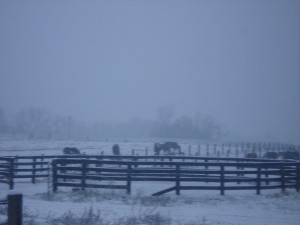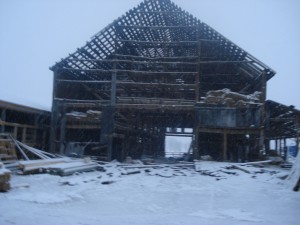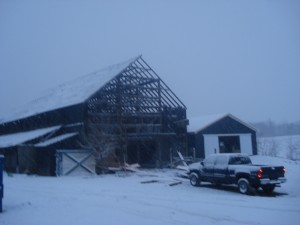 No comments for this entry yet...