by Higginbotham on Sep.21, 2010, under Uncategorized
During Day 2 of the Barn 1 Construction, the concrete was poured for one side of the barn for the horse stalls. Elliot, Aubrey and Evelyn had a great time watching the trips made by the cement truck. Then the framing was done for the opposite side which will be poured tomorrow. Another day of progress!!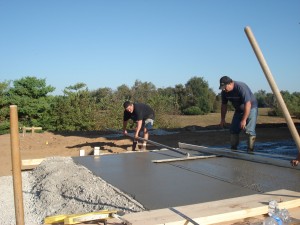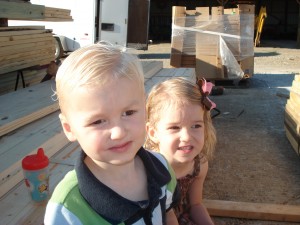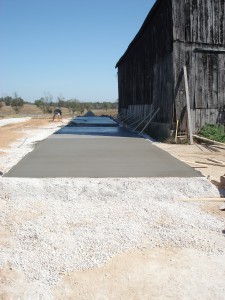 No comments for this entry yet...