Archive for August, 2012
by Higginbotham on Aug.04, 2012, under Uncategorized
The Higginbotham Family spent a fun evening at the beautiful Kentucky Horse Park at Hats Off Kentuky. The kids got their faces painted, their picture on a pony and even an education on hay from Bittersweet Acres' own Miss Krista Cotton all before enjoying the amazing Rood and Riddle Grand Prix.
Leave a Comment
more...
by Higginbotham on Aug.04, 2012, under Uncategorized
We would like to thank all our Bittersweet Acres boarders who beat the heat with ice cream sundaes at our second annual ice cream social at the farm. Everyone enjoyed ice cream, toppings, and conversation…mainly about their horses and the Olympics!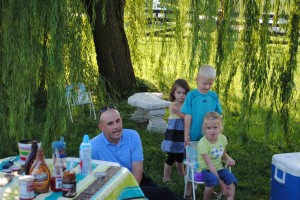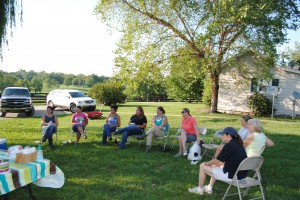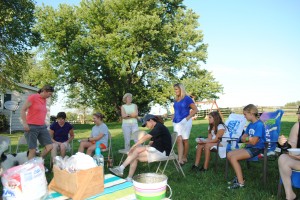 Leave a Comment
more...